ABOUT US
The Leading Rent Solution Platform in
Renmo is the No.1 platform that allows tenants to pay MONTHLY rent for their homes. You rent and stay as long as you want, but you only pay monthly!
No kidding! We believe everyone deserves a decent home. Making rent advance payments should not break your bank or give you a 'headache' because of the initial bulk payment. We are excited to partner with you to make decent home living stress-free, convenient, and fast. Join today to experience the 'Renmo lifestyle.'
How It Works
With Renmo, you rent like a pro by filling out an application form on our web platform. When you qualify, you can proceed to submitting your documents for verification, along with your property details. Once you have been approved, Renmo will make payment to your landlord within a few hours.
Submit your details and particulars about the property you want to rent
1
12000+
Application's Processed
Why People Choose RenMo
Save money for emergencies. Life has many uncertainties, so why empty your savings to pay rent. Avoid the stress and headache of borrowing from family and friends to pay 1-2 years rent.
A Pathway to Home Ownership
Renmo allows you to find your own house or look for houses on our website. We will cover your rent for both options!
Corporate Partnership
RenMo partners with organizations of all sizes to provide home rental services to all employees. We believe your workforce deserve the peace of mind to have an option to pay rent on MONTHLY basis, so we just make it happen. No need to pay 1-2 years worth of rent in advance anymore!
Services To Your Employees
Rent and Pay Monthly (Rent financing)
Home Searches (Agent services)
Rent-To-Own (Home ownership)
Learn more
Why You Should Pay Your Rent Monthly
Kwame, a new renant got an inspiration to start a side hustle to bump up his earnings. Now it's time for him to pay his rent. At the moment, Kwame is torn between starting that side hustle or paying his yearly rent. Good news! Kwame doesn't need to worry. Kwame can start his side hustle and pay his rent monthly with Renmo's Rent & Pay Monthly
It's the smart thing to do
Avoid stress and headache of borrowing
Save money for emergency/ uncertainty
Better to have cash for random opportunities
They earn monthly income so makes sense to do MONTHLY rent too
Our Partners
These are our cherished partners
TESTIMONIALS
See What Our Renants Say About Us
We have a 5-star satisfactory rating from our clients
It was a very smooth experience with RenMo. I didn't even have to come to their office during the whole process. The person in charge of my onboarding did a great job by keeping me informed all the step of the way. I just provided all the information he needed.
RenMo is different because they are quick in responding to complaint and also good at keeping their clients informed or updated, and they even have listed accommodations available just in case you need to find one.
I have only one experience now and that is the RENMO experience and I am satisfied with your services.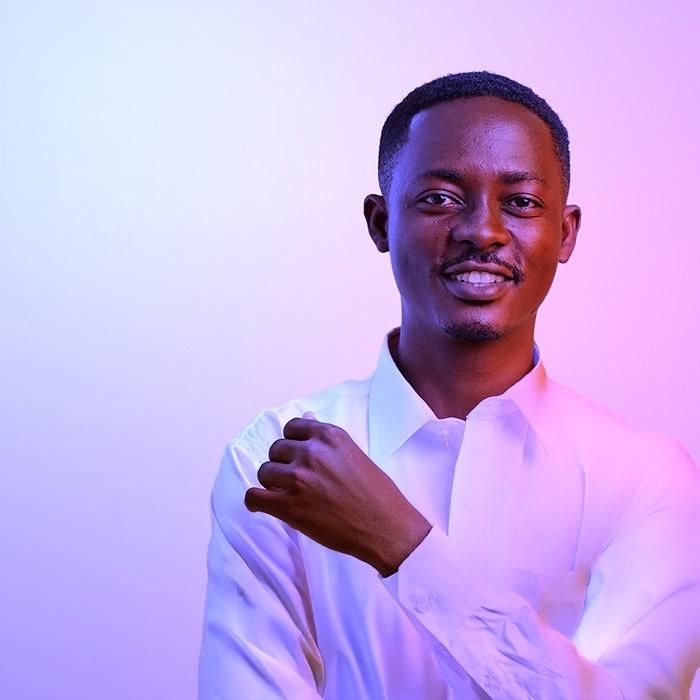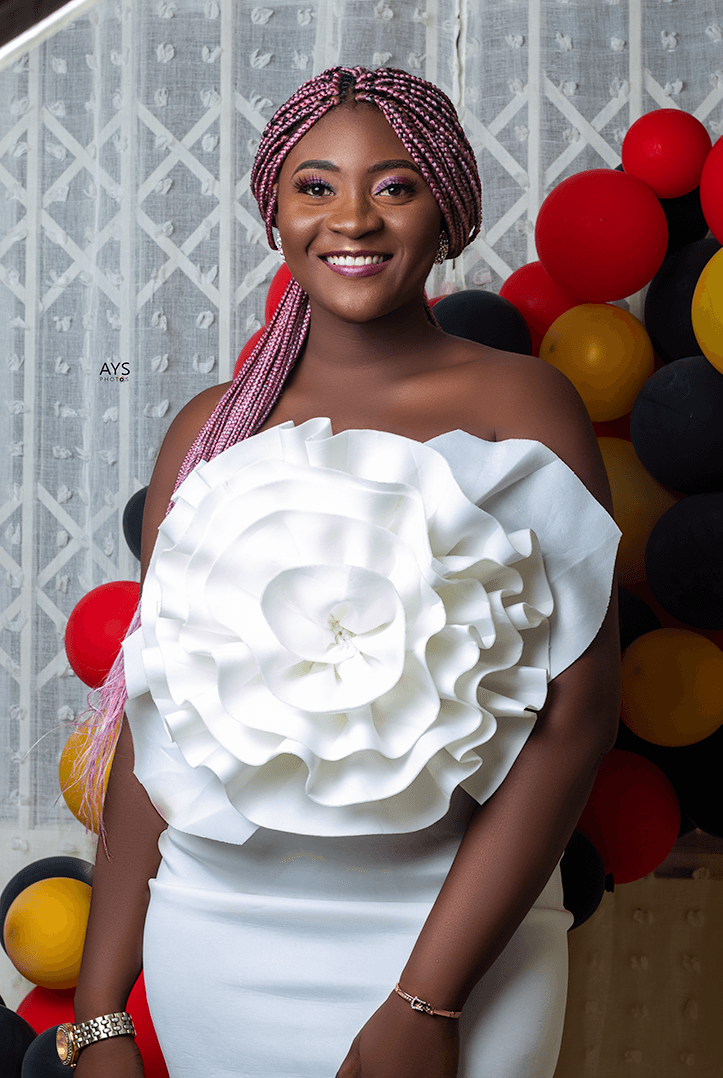 KNOW MORE
Frequently Asked Questions
See Questions Asked frequently and their answers to give you a deeper understanding of Renmo Homes and how we serve our customers, affectionately called Renants
Do I need to be a full-time employee to access the services of Renmo?
NO. Renmo requires PROOF of regular & sustainable flow of income. Anyone who can provide that proof is a potential Renmo customer. Your monthly net income should be at least 2.5 times the monthly rent.
Does Renmo take any collateral from the tenant?
NO. We do not require any collateral from the tenant.
Can I find own properties and request funding from Renmo?
Yes. You can come with your own property and Renmo will provide funding.